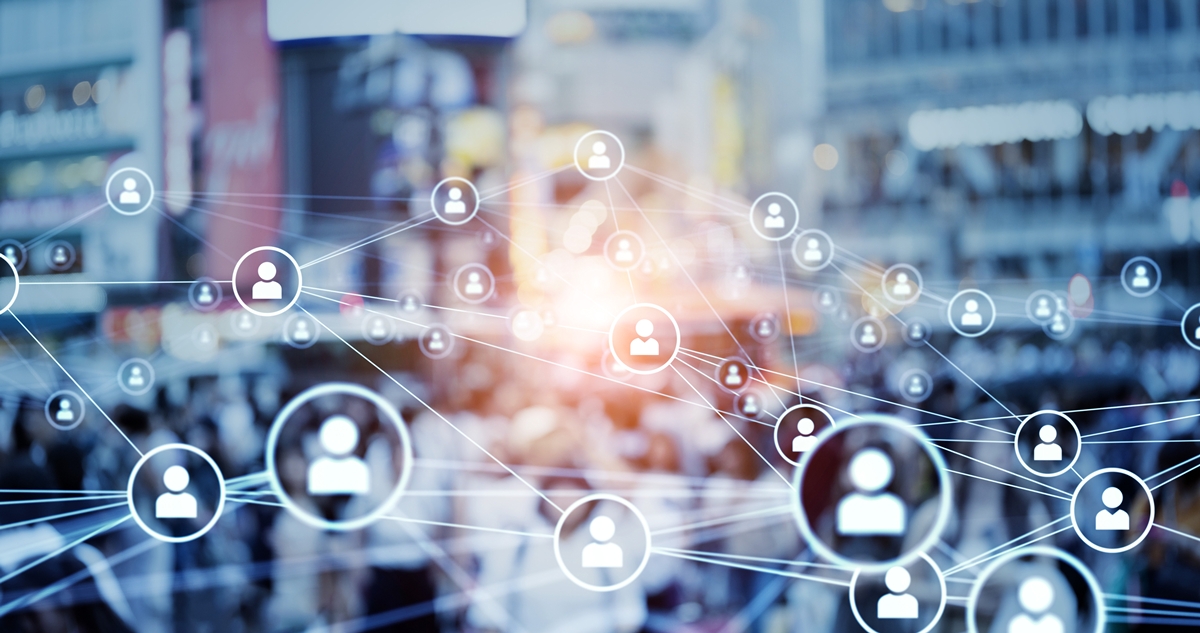 Magnus Ventures, LLC is a transactional consulting company, focused on finding unique opportunities that will add value to our client's business objectives.
Whether you're a potential seller or a potential buyer, restructuring a spin-off or acquiring for future growth, we can assist in identifying the right deal for you. Our value-based eclectic approach has helped us pivot from the real estate industry to other industries such as commodities, pro sports and entertainment industries.
By leveraging our business relationships and/or back channels, we can assist clients with access to "hidden gems", companies that typically not advertised or marketed for sale but has tremendous upside potential.
We aim to tailor your M&A strategy through a highly collaborative and creative approach and treat each deal as unique and our approach is not "one size fits all". We endeavor to develop a win-win strategy for all parties….
OPPORTUNITIES
Sports Franchise
– NBA team in a major market
– NHL team (hockey)
Minerals
2-Gold Mines in Philippines and Argentina
Lithium Mine in Argentina
This is a "hot" deal since this is the last privately owned mine in Salta, Argentina. All the other Lithium mines were already acquired by various multi-national mining companies. Lithium is in great demand and limited supply which the perfect formula for appreciation. Elon Musk once said " lithium mine is a license to print money".
Cable Network
Cable Network in the US that has a reach to over 130 million homes. They also own licenses to broadcast wired and wireless data (5G) in the US.
Music Catalog
Music catalog that generates $2M in passive income and expected to grow to $4M by next year which will generate double digit returns next year.
TELECOM opportunities in the Philippines
2-wireless broadband, cellular licenses and franchise in the Philippines
Hawaii Real Estate
1,099 Acres in Kona Hawaii for development.
U.S. Real Estate
– 149,000 Sqft. Warehouse in Cedar Grove, New Jersey
– 249 Acres of undeveloped land in Warren County, New Jersey
– Retail commercial building in Irvington New Jersey
– 2400 Acres in Cumberland County, New Jersey
DONUM Foundation
Decentralized crypto blockchain focused developing a play-to-earn social network
Copyright © 2023 Magnus Ventures, LLC